Auto Insurance for Drivers With a DUI
Have you received a DUI in California? Diverse Insurance Brokers can help you find the insurance you need to get your life back on track.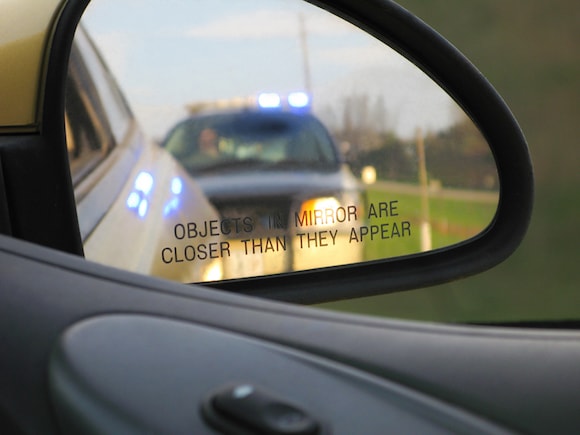 If you have a DUI on your record, you can expect your auto insurance rates to increase. But that doesn't mean you have to settle for the first quote you get. Shopping around for the best value is still a must, and Diverse Insurance of Foothill Ranch, CA is here to help.

About Insurance After a DUI
In the state of California, the law forbids auto insurance companies to take action against your policy during the term. If you end up getting charged with a DUI during your policy's term, your car insurance company can not raise your premium immediately.
At the end of your policy's term, your current insurer may—
raise your rates,
require you to purchase "high risk" insurance,
or cancel your coverage altogether.
Insurance companies will evaluate your risk as a driver as they see fit. Your rates are based on a number of factors including the severity of the offense, your risk as a driver, and your social and economic demographics.
Keep in mind that each insurer will interpret your driving record and DUI in different ways. Some companies rank a DUI citation as less of a risk than an at-fault accident. That's why it's important to shop around.
What Is an SR-22?
SR-22 insurance — also known as Certificate of Financial Responsibility (CFR) — isn't a type of car insurance. It's a verification that you're maintaining car insurance liability coverage.
The SR-22 form is a state-mandated certificate that is filed by your auto insurance provider along with your state's Department of Motor Vehicles (DMV).
If you have been charged with a DUI, you may be required to file an SR-22 form with the DMV.
Other instances that may require an SR-22 are as follows:
You're involved in an at-fault accident while driving without car insurance
You have repeat offenses or too many tickets in a short period of time
You're driving with a revoked or suspended license
Learn More
Questions? Diverse Insurance has answers:
Diverse Insurance Is Here For You
You made a mistake, and you won't do it again. Now it's time to get your life back on track. If you're in need of auto insurance after a DUI, please contact Diverse Insurance today.
---
Need an insurance quote? Get in touch!
Access quotes from California's most trusted insurance carriers. It's comparison shopping at the click of a mouse.