Auto Insurance for People With a Mexican Driver's License
Yes, you can purchase insurance in California with a Mexican driver's license. And we can help!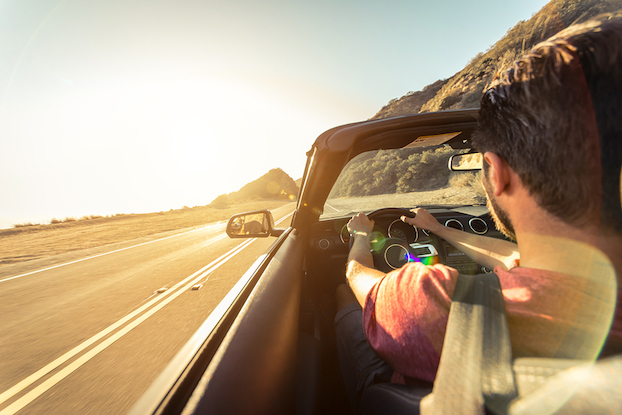 Many insurance companies allow you to start a policy with a Mexican driver's license.
That being said, you will typically have a set amount of time to provide a valid US driver's license to your insurance provider to keep your policy active.
Beware of agencies and insurers who take advantage of drivers in your situation, overcharging them for their policy. Granted, you will have to pay a higher premium than a typical driver because you fall into a "high-risk" category. But that's all the more reason to shop around for the best value.
Diverse Insurance Broker has years of experience helping folks with a Mexican driver's license find affordable policies in California. Get in touch today, and let us do the shopping for you!
What If I'm Not a Legal Resident of the US?
The good news is, you can buy car insurance with a Mexican driver's license in California. The bad news—you will eventually need a US driver's license to keep your policy valid.
If you're a legal resident, you will simply need to apply like everybody else. Learn more about the standard application process here.
If you are not currently a legal resident but are planning to stay in the United States for an extended period of time, you may qualify for an AB-60 driver's license.
What Is an AB-60 License?
California Assembly Bill 60 (AB-60) is a bill passed into law that allows illegal immigrants in the US to apply for a California driver's license with the CA Department of Motor Vehicles (DMV).
Before the bill went into effect, driver's licenses were only issued to California residents who could prove their legal presence in the United States, usually with a Social Security number.
Thanks to AB-60, a California resident who cannot prove their legal presence in the US can still apply for a driver's license as long as they can prove their identity and California residency, as well as pass all required tests for an original driver's license.
Use this checklist from the California DMV to determine what documents you'll need to apply, and contact Diverse Insurance Broker for help finding an affordable car insurance policy. We look forward to working with you!
---
Need an insurance quote? Get in touch!
Access quotes from California's most trusted insurance carriers. It's comparison shopping at the click of a mouse.