California SR-22 Insurance
Are you a California driver in need of assistance with an SR-22 insurance form? No broker fees at Diverse Insurance!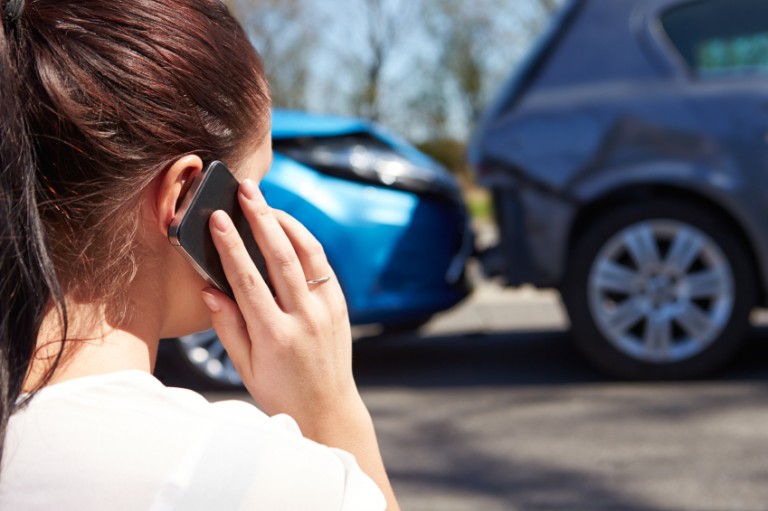 SR-22 insurance — also known as Certificate of Financial Responsibility (CFR) — isn't a type of car insurance. It's a verification that you're maintaining car insurance liability coverage.
The SR-22 form is a state-mandated certificate that is filed by your auto insurance provider along with your state's Department of Motor Vehicles (DMV).
Contact Diverse Insurance Broker for help completing and filing your SR-22 form with the DMV.
About SR-22 Insurance in California
Our agency is based in Foothill Ranch, so we understand the needs and requirements of drivers in California.
If you have been involved in an accident or other traffic offense you may be required to file an SR-22 form with the DMV.
Other instances that may require an SR-22 are as follows:
You're involved in an at-fault accident while driving without car insurance
You've been charged with a DUI or DWI
You have repeat offenses or too many tickets in a short period of time
You're driving with a revoked or suspended license
Failure to file an SR-22 insurance rider with the state can result in your driver's license and/or license plate being suspended for up to 3 years.
If your SR-22 insurance endorsed Auto Insurance Policy cancels, lapses, or expires for any reason, Diverse Insurance Broker is required by law to send an SR26 Filing to the state DMV notifying them that you are once again no longer in compliance with the state's Financial Responsibility laws.
After an SR26 filing, the state can then suspend your driver's license.
How Much Does SR-22 Cost?
The cost of an SR-22 varies by state, but typically it's a nominal fee of $15 to $25 for filing an SR-22 form. However, before you purchase an SR-22, you'll need to purchase an auto insurance policy. Keep in mind that your auto insurance plan may be higher due to the risks associated with the SR-22.
An SR22 form must be filed by the insurance company to the Department of Motor Vehicles and its purpose is to shows proof of financial responsibility by a particular individual. As soon as the form is filed and accepted by the DMV, your license suspension will be lifted and you will be able to drive again legally.
The standards below indicate the minimum coverage required under law in California. Naturally, higher coverage can be acquired for policyholders concerned about liability.
$15,000 – This is the maximum amount per person paid for bodily injury ("BI") injuries.
$30,000 – This the total amount paid by the policy for all bodily injury to all persons. Therefore if several people are injured, those who file first would receive payment as defined above, and once the total payment was reached, the remaining parties must pursue the policyholder for any sums over these amounts.
$5,000 – This is the total amount paid for property damage ("PD").
Every situation is unique – request a free quote or call us at 714-730-3773 to get more information about SR-22 insurance.
---
Need an insurance quote? Get in touch!
Access quotes from California's most trusted insurance carriers. It's comparison shopping at the click of a mouse.